Are you feeling tired, overwhelmed, anxious, frustrated because you have too much on your plate? If it is all starting to feel like too much, if you find it hard to cope, it may be time to do something about it.
If you find that you are more impatient or emotional, that you are not sleeping as well as you once did, getting up earlier than usual with to-do lists unscroling relentlessly in your mind, you could be approaching burnout.
Our programme will teach you what burnout is and isn't and will help you create a more balanced and serene life. With very practical tools and exercises to get out of hyperstress and avoid going into burnout.
Each module of this 7-week programme has video tutorials, sophrology practices, practical tools and lists (like a sleep journal, a digital connection list and so much more!) and actions to take as well as a sophro-journal to keep track of it all.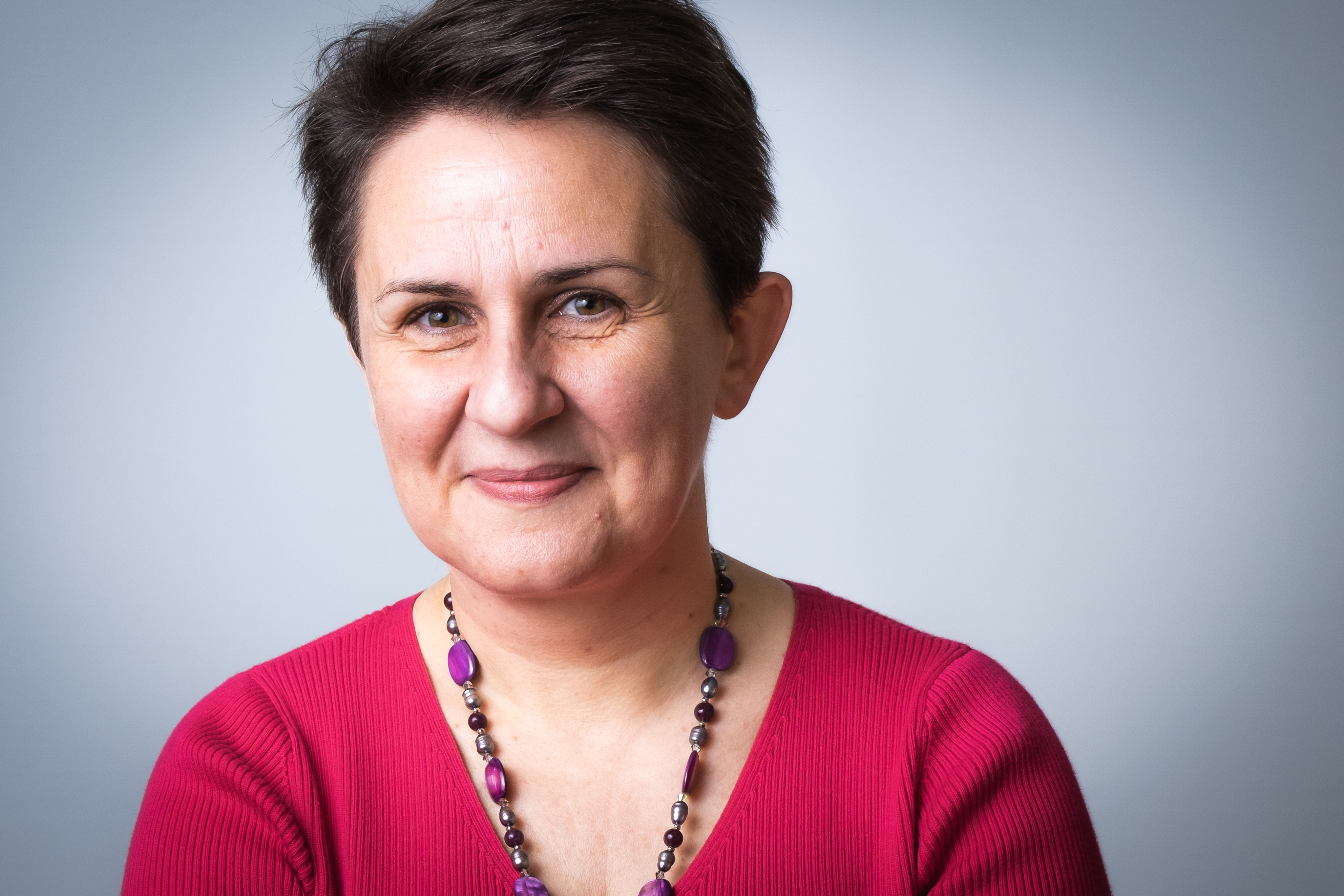 Hi, I'm Florence
I help busy and talented people under pressure to be at their best when they need it most. I teach them practical tools and strategies to know how to have energy, focus and a clear head.
After going into burnout more than 25 years ago, it was a learning curve for me to understand how to be able to still have the buzzy life I wanted and keep the excitement going while also respecting my own limits. I turned what started as understanding how to cope into an art form, a lifestyle and a career. Sophrology is the one thing that has helped me most with that.
In 2010, I opened the first Sophrology training centre in the UK, The Sophrology Academy.
I now run La Bulle de Repos, in the lovely French countryside, a centre for burnout prevention and management and I have surrounded myself with an amazing team of specialists to bring you the best expertise in the area.